If you're scrambling for last-minute gift ideas, don't forget to think of the larger picture. Here are a few ways to shop sustainably this holiday season. 
Be mindful with your dollar: Put money back into your community by supporting local artists at holiday art fairs like the Holiday Craft & Gift Show at the Center for Urban Horticulture until Dec. 23 or at small local businesses, or find a favorite holiday piece on Etsy, an online community of artists.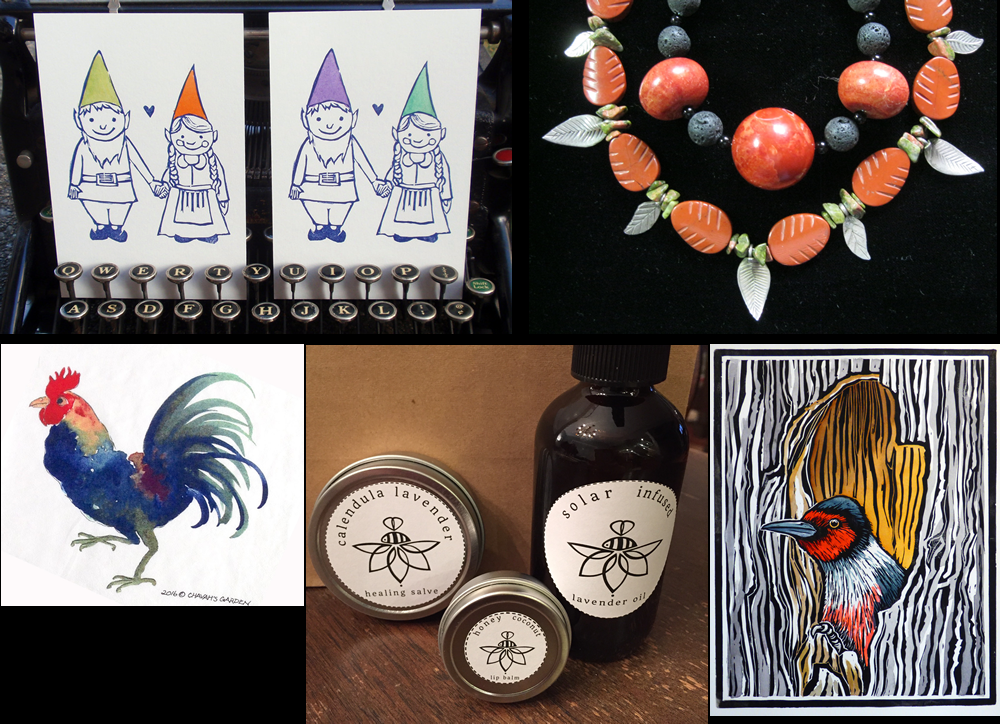 Experience-based gifts: Rather than gifting something that might not even be used, why not give something that you and your loved one can experience together? Think tickets to your favorite artists or a local theater performances, a certificate to a full treat-yo-self day at the spa, or a pass to a year's worth of rock climbing lessons.

Gift wrap: Get crafty with scarves, reusable mason jars, old maps, and sheet music to wrap your gifts. More decorations = less paper waste! And if you're buying cards, look for the "post-consumer" mark on gift cards for products that have been created from recycled products.

Gifts of knowledge: Have a friend or family member interested in learning about the history of national parks, minimalism or other fascinating environmental topics? Pass on a book to keep the knowledge flowing! Check out Forbe's "10 Best Conservation And Environment Books Of 2016" and download the National Park Service's list of top 10 conservation books for ideas!
Take a pledge to go green this holiday season. Be sure to encourage your friends and family to join as well!
Header image by Silvia Sala, used under a Creative Commons license.